IT & Telecommunication
The roots of our business lie in the field of Information and Telecommunication Technology making the expertise of our personnel unique in this business field.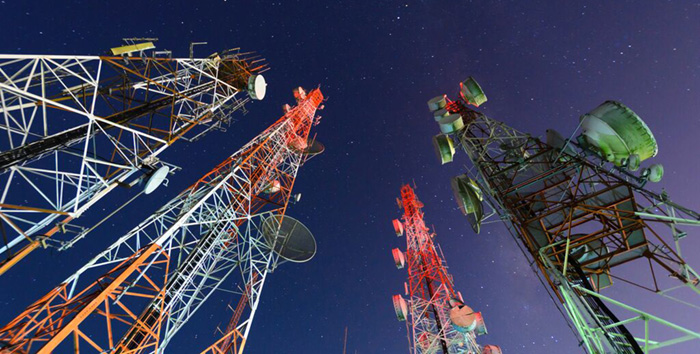 Our Service
We offer the full scope of qualification services for telecom equipment. Beside EMC, Product Safety and Environmental Simulation we perform also conformity tests of telecom interfaces and protocols.
A business alliance with NTS Europe GmbH enables us to offer NEBS testing acc. the ITL-program of Verizon in our Munich facility.

---

Related links

--------------------------