News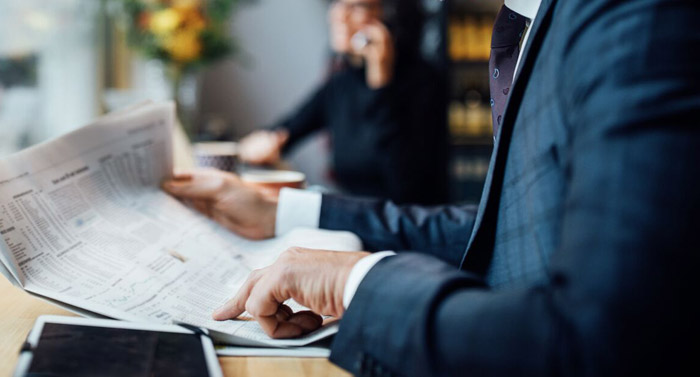 03.03.2023 | Update: list of harmonized standards under Medical Device Regulation (MDR)
The list of harmonized standards under Medical Device Regulation (EU) 2017/745 was amended with the latest normative documents concerning respiratory devices and sterile medical products. More.
_____
24.02.2023 | Update of Quality System Regulation with Requirements of ISO 13485:2016
The United States General Services Administration has recently announced that the FDA will update the existing Quality System Regulation for medical devices with the requirements of ISO 13485:2016. More.
_____
23.02.2023 | Disclosure of Standard Fees of Notified Bodies
The Medical Device Coordination Group (MDCG) recommends all MDR Notified Bodies to disclose their list of standard fees. "They should be directly and easily accessible on the website of the Notified Body without any additional steps," says the new MDCG 2023-2 publication. More.
_____
03.02.2023 | The deadline for MDR certification has been extended: what's next?
On January 6, 2023, the EU Commission adopted a proposal to allow more time to certify medical devices according to Regulation (EU) 2017/745. More.
_____
27.01.2023 | Devices without medical intended purpose according to MDR (EU) 2017/745 Annex XVI
The European Commission has published two new documents, which detail the rules on EU market access for manufacturers of devices without medical intended purpose listed in Annex XIV of MDR. More.
_____
27.10.2022 | SGS AT MEDICA 2022 IN DUSSELDORF / GERMANY (NOVEMBER 14 - 17)
At the world's largest event for the medical industry, the experts from SGS – the world market leader in the field of testing, inspection, and certification – will inform you about how to successfully place your medical devices on the international market and which standards and regulations you must comply with. More.
_____
10.06.2022 | IEC 62368-1 Global Implementation Overview
Since the IEC 62368-1 standard "Audio/video, information, and communication technology equipment – Part 1: Safety requirements" came into effect, more and more countries or regions have transitioned, or are in the process of transitioning, to IEC 62368-1 standard. Please find the analyzation on safety certification from our SGS experts. More.

--------------------------