EuP-Directive
Consumer and industrial products
EuP directive is valid for both consumer and industrial products the annual sales of which exceed 200,000 on the European Unit market. Such products are
Electrical and electronic equipment for household and office use
Dishwashers, washing machines, dryers, vacuum cleaners
Lighting fittings, lighting sources and ballasts
Electrical motors, pumps and industrial energy using products
Energy using working machines and tools
New products will be added to the EuP directive scope. Example of a EuP directive requirement is the 1W requirement for products in standby mode.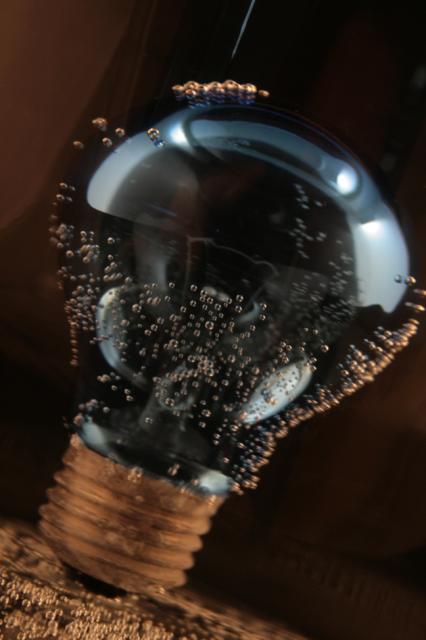 CE marking and market surveillance
The Directive requires that the manufacturer or importer makes a construction file and affixes CE marking on his product. Energy efficiency and concentration of hazardous substances can be verified by testing the products in accordance with the relevant standards.
As for Low-Voltage, EMC and RoHS directives, the member countries of the European Union will carry out market surveillance for the EuP directive. This means
Random tests of products the conformity of which is questioned
Assessment of documents
Limitation of the sales of the products

---

Related links

--------------------------