Semiconductor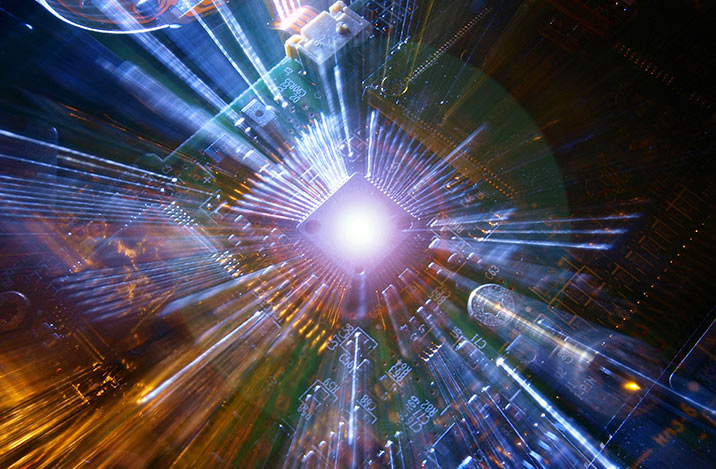 Services for Semiconductor Elements
Chip Certification and Safety Testing of Semiconductor Elements (Digital / Analogue / Mixed-Signal)
Safety-critical Integrated Circuits (IC) are increasingly affected by Functional Safety requirements.
SGS-TÜV Saar GmbH offers you a broad scope of industry-wide services relating to the safety of these products such as for microcontrollers, ASIC, ASSP and FPGA.
Our services:
Performance of hazard and risk analyses for safety-critical ICs (HAZOP)
Performance of detailed fault analyses at chip and chip set levels
Consultancy for safety validation during the development process
Functional Safety certification
We also welcome the opportunity to join you as an expert partner in consortiums and alliances. We are currently supporting numerous Functional Safety projects funded by grants.

In the field of failure and damage analysis of microelectronics we are active with an extensive portfolio of services as well. For further details, please click failure and damage analysis.


Your contact person:
Gudrun Neumann
Tel. +49 89 787475-216
Fax +49 89 787475-217
This email address is being protected from spambots. You need JavaScript enabled to view it.