GSM, WCDMA and LTE Air Interface Qualification
You need independent third party air-interface compliance testing of a GSM-, WCDMA- or LTE mobile radio base station according to the European R&TTE Directive (1999/5/EC) to allow market entry in the EU?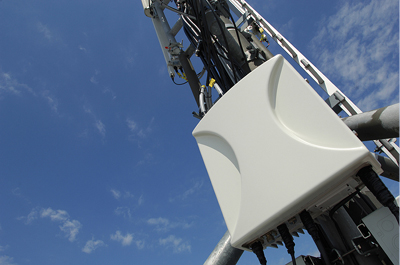 As an accredited test laboratory, we have the skills to perform all tests in this area in tight co-operation with you, the manufacturer of this kind of equipment in accordance with the appropriate standards and regulations.

You are looking for testing options which allow a shorter time to market? To support these needs we offer an on-site test service at the manufacturers' premises. This approach allows manufacturers to carry out their own base station testing in their own test laboratories using their own test equipment.
SGS supervises this activity very closely and provides necessary support, maintenance and finally a meaningful and widely recognized test report.

---

Related links

--------------------------