Shielding of cables, connectors and enclosures
If shielding is controlled you'll reached the EMC-protection goals.

Cables, connectors, housings and shelters are often given components of a product. In a suitable construction they are cable to function as EMC-protection area. Defining the necessary shielding efficiency correctly and verifying it professionally, allows a transparent approach to EMC.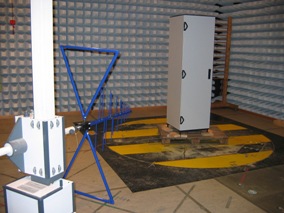 More Information: