Electrical Safety of Devices and Systems
Electrical Safety of Equipment / CE Testing
Electrical shock, risk of fire by component failure, powernet over or underload, etc. can cause injuries as well as damage of health. Electric and electronic devices, machines and equipment must keep to a safe operation after existing security norms and safety regulations.
Safe products must be accordingly developed, constructed and be made.
R&TTE guideline (RTTE, 99/5/EU)
Low Voltage Directive 73/23/EEC
Machine Directive 98/37/EEC
As an accredited test lab we help you in all phases of the product life cycle in the conversion of these requirements. Together with our partners, we can support you with national and international product certifications.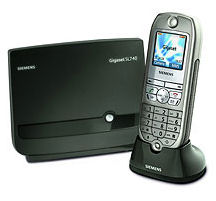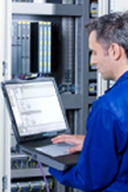 More Information:

---

Related links

--------------------------