Electrical-Safety
Drawing on the extensive experience of our experts, we are able to offer the full spectrum of testing and certification services for current vehicle batteries. In our laboratories equipped with leading-edge testing technologies we offer a multitude of simulations and tests.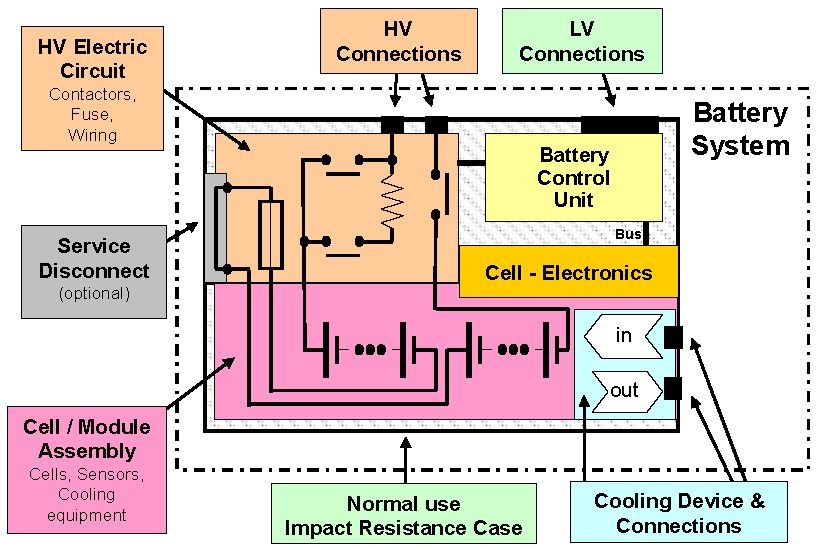 Overview of our services:
Temperature measurement of motors, drives and components in operating and failure modes
Abuse tests such as short circuit testing
Crash case investigations of high-voltage components such as batteries and cables
Environmental Simulation such as salt fog testing
Mechanical stress tests such as shoch and vibrations testing
Measurement of air and creep distances
Analysis of the shut-off concept for high-voltage batteries
Protection type test (IP)
Insulation measurement and monitoring
Our range of services spans from the component to the whole vehicle level. We have the capabilities to accompany and support you all the way up to testing complete hybrid electric or full electric vehicles.
Contact for EMC and product safety
Armin Hudetz
Fon: +49 (0)89 787475-133
Fax: +49 (0)89 1250406-4100
E-Mail: This email address is being protected from spambots. You need JavaScript enabled to view it.

---

Related links

--------------------------